Shipping Agency in Belfast, United Kingdom
Do you need to Import or Export Products to/from UK?
Albatross Shipping offers ship-owners, managers, operators, agents and ship management companies with a full range of technical supply items. All products are delivered prompt, smoothly and within high quality standards. We supply technical spare parts in Northern Ireland region as our core business.
10 Years Of Experience
Albatross Shipping LTD is a shipping agency and Import&Export company in Belfast, United Kingdom. We are the leading equipment supplier to vessels in Northern Ireland. Albatross Shipping LTD can supply a range of products and services to your vessel or ship.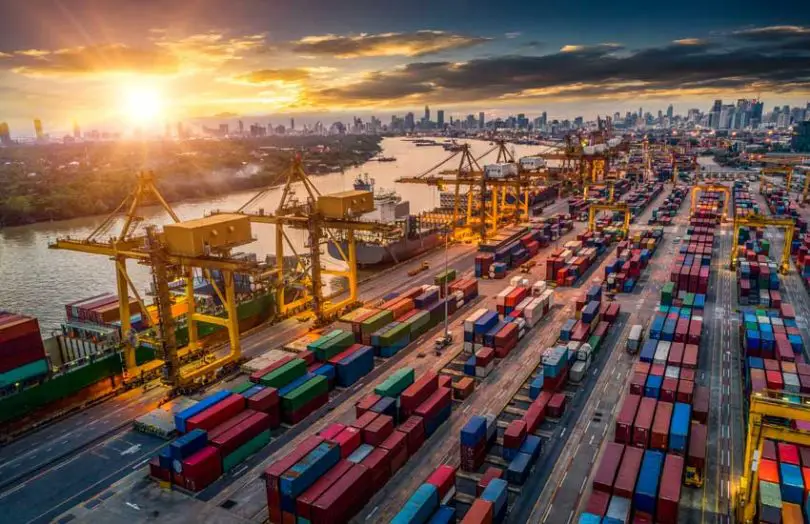 Import
Export
Collaborating with our branch in Turkey, We can provide extensive list of products that shipped from Turkey with guaranteed best price and quality.We are now Importing goods outside of UK.
Massive discount on bulk purchases
Contact us at
info@albatrossshipping.co.uk 
(+44) 749 600 97 87
Wholesale Inquiris
Let us know the products you need. We will find the best price and fastest delivery options.